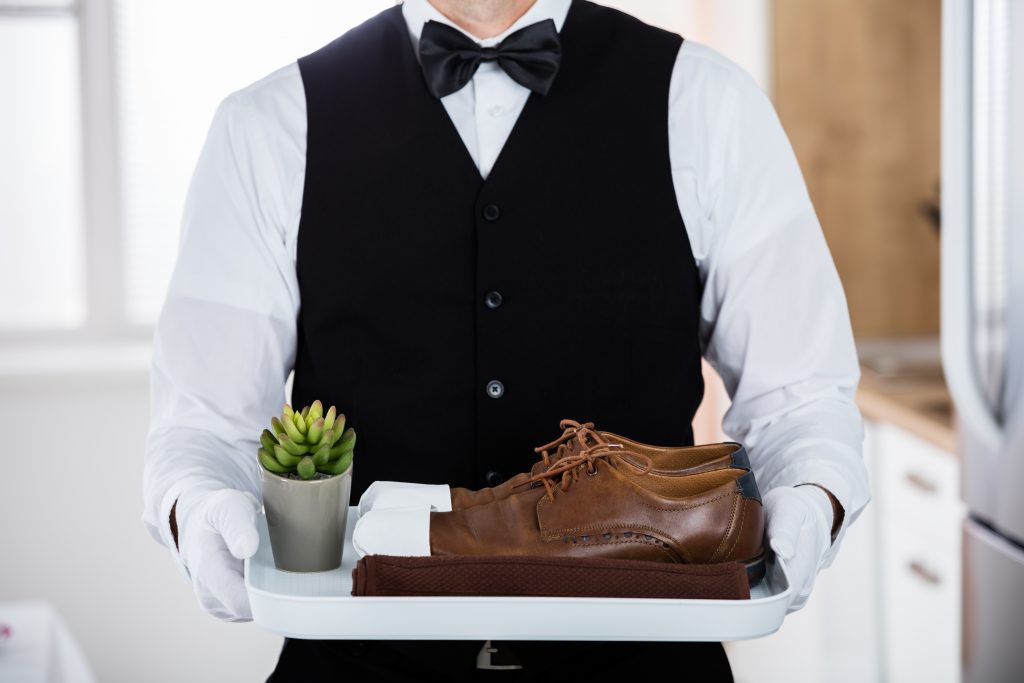 Full Time Butler – Newmarket Suffolk REF 586 NO LONGER AVAILABLE Position Filled
Posted on
February 3, 2020
Location
Nr Newmarket Suffolk
Job Type
Full-time / Live in / Permanent
---
Full Time experienced – preferably fully qualified Butler required for private family Estate located approx 20 minutes from Newmarket Suffolk.
We are looking for a Butler to join this team providing high standard, professional service within the household.
The ideal person will be able to carry out all duties within the house from serving at functions, meeting and greeting guests/visitors to the Estate and making sure everything is kept running efficiently and smoothly.
The ability to liaise with the Principals and other household staff in a polite and professional manner is a must. A friendly, positive thinking person who can manage a variety of household duties with a 'can do' attitude essential.
Understanding how a private household works and being able to work with and around the family at all times.
Must be happy to carry out general duties around the house, laying fires, drawing curtains, cleaning shoes, cleaning guns etc.
Helping with shoot lunches/suppers and generally helping where required.
Also must be able to drive the Principals at times and keep the cars clean and ready for use.
Accommodation offered and a competitive salary to the successful person.
Tel Jackie  07979501997