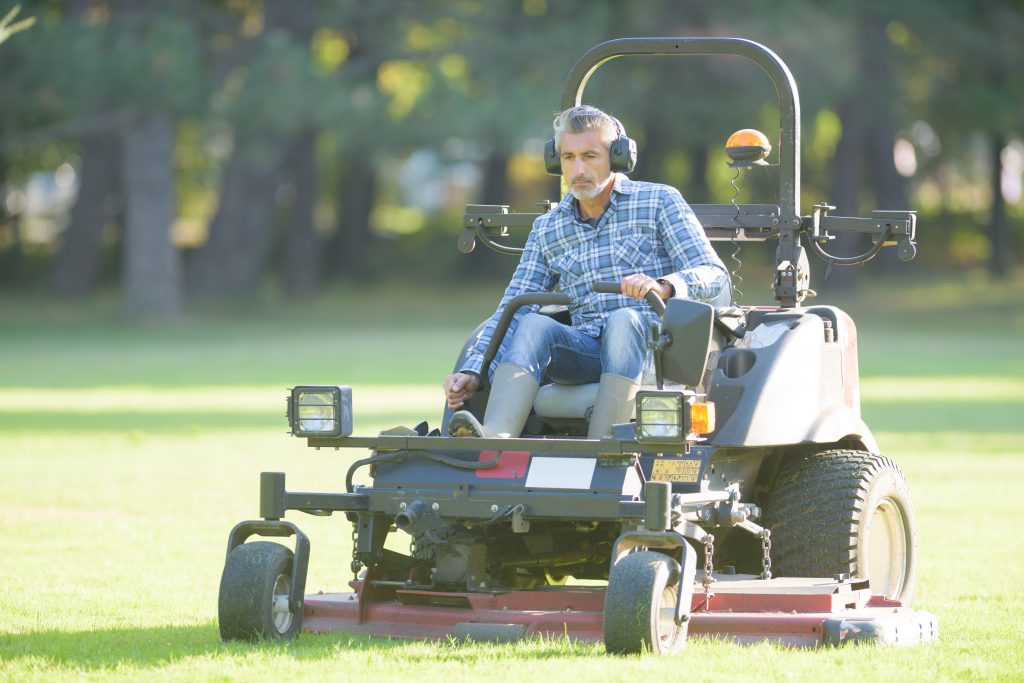 Stud Farm Worker Position Filled
Posted on
January 1, 2019
---
Full Time experienced Stud Farm Worker who can work well within a small young established team caring for a yard of thoroughbred horses.
Experience with handling mares and foals on the ground would be required.
All yard duties including mucking out, sweeping, water and hays will be part of this job. Someone who can drive a tractor and carry out paddock maintenance throughout the year essential – tractor driver, digger work and quad.
General repairs around the yard and grass cutting also required.
This is not an isolated position as other staff members live on site.
Accommodation available if required along with a competitive salary.
Interviewing now for start date asap.