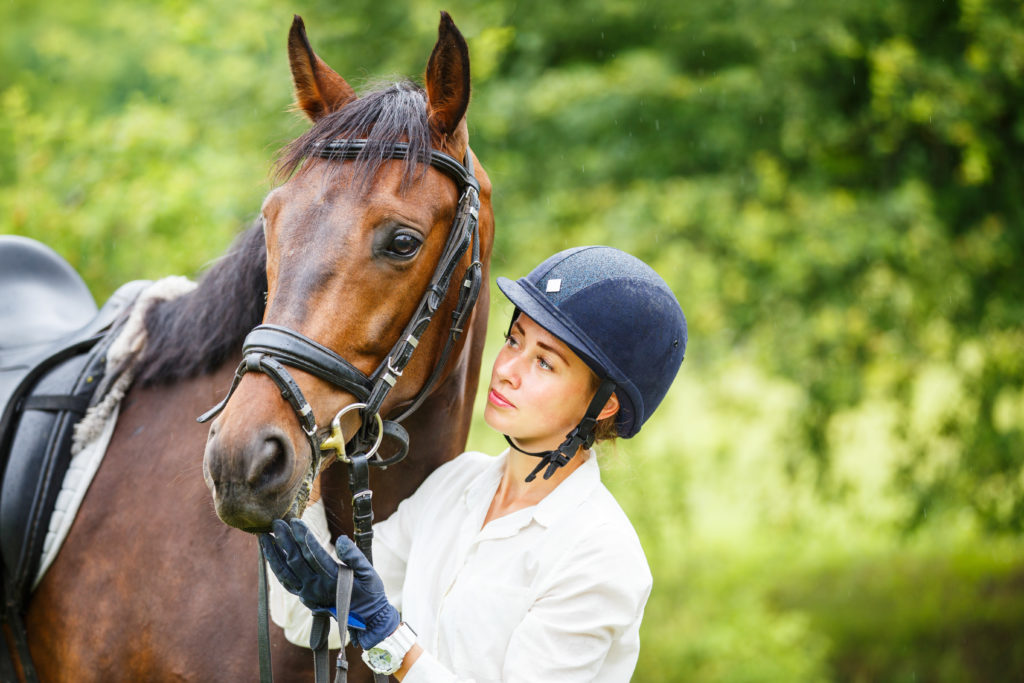 Part-time Point-to-Point Rider/Groom Position Filled
Posted on
January 1, 2019
---
Bury St Edmunds
6 days a week 7am-1pm, October-May.
Afternoon hours will be available for those looking for extra work.
Our client is hoping to find someone local, who is a competent and confident rider/groom that can help out during the point to point season.
They are keen to secure someone who is proactive and personable, with a high attention to detail and good turn out skills.
All applicants must be experienced with horses, be exceptionally reliable and trustworthy and be able to work well in a small and friendly team. Those who have competed horses to a good level, hunted or worked in racing would be most suited to this position.
References will be required.