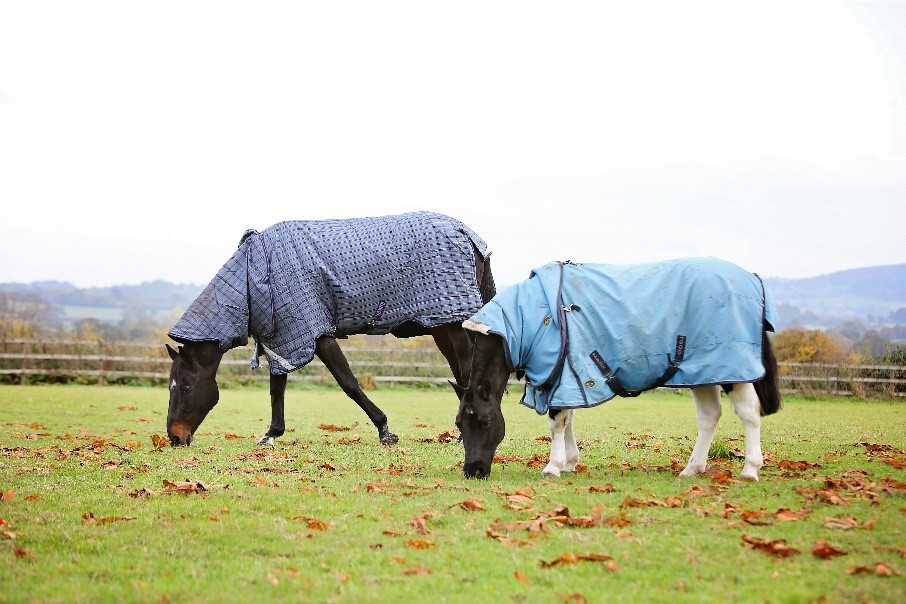 Sunday Groom – Hadleigh Suffolk – REF 645 Position Available
Posted on
August 17, 2020
Location
Layham, Hadleigh Suffolk
Job Type
Live out / Part-time
---
Part Time experienced Groom required for private yard with 10 horses located just outside Hadleigh Suffolk.
We are looking for a reliable person to work Sundays to allow the Head Groom to take her day off.
8am to 11am then back at 3pm to 4.30pm.( times might vary)
The duties are as follows:-
All yard work to a high standard ( mucking out, waters, hays ,yard sweep etc)

Tack cleaning 

Turning horses out and bringing in from the field

Changing rugs

Cleaning legs and picking out feet

Checking for injury and reporting where necessary

 Cleaning lorry out from day before
This would sit someone local to Hadleigh with own transport as it is approx 2 miles from town centre and no buses!
References from previous similar job will be required.
Good hourly rate offered 
Tel Jackie 07979501997
www.ruralrecruitmenteastanglia.co.uk
---