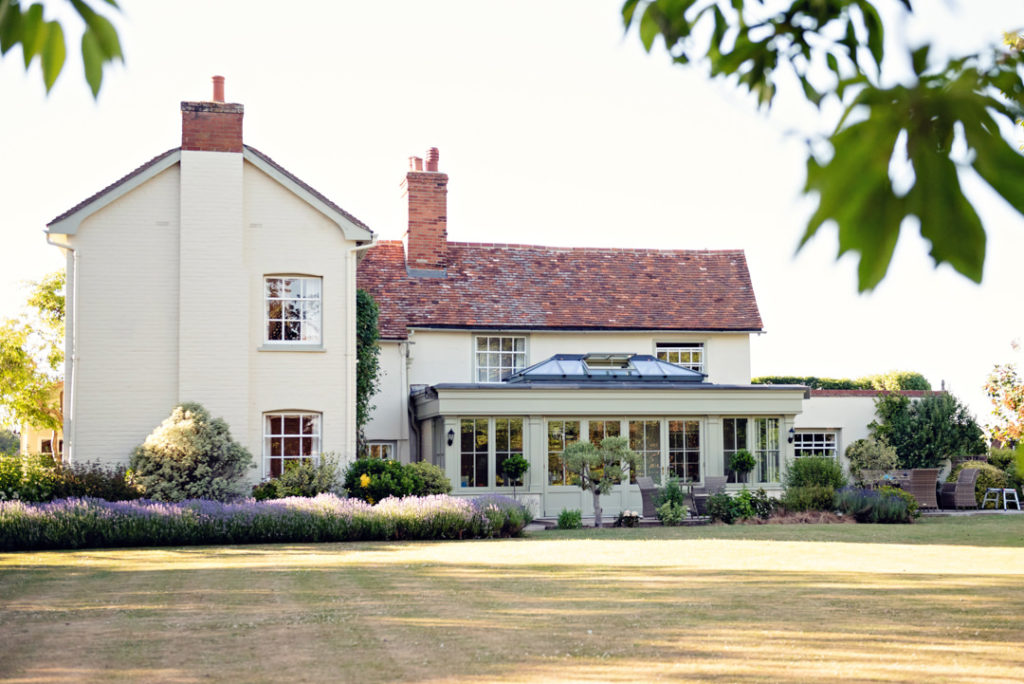 General Groundsperson / Maintenance / Position Filled
Posted on
January 1, 2019
Role
Handyperson / Groundsperson / Groundsperson / Gardener
---
We are currently recruiting for a part time, self-employed, general maintenance/groundsperson to assist 2 full days a week at our client's large family house in North Norfolk.
Our client is looking to secure someone who can help with the general maintenance and upkeep of the grounds, and its facilities, this includes but is not limited to:
Care of the swimming pool and tennis court ensuring that they are both clean, weed free and ready to be used regularly.
Cleaning the guttering around the house and green house.
Painting various fences, gates, doors, sheds etc.
Stacking, sorting logs.
Valeting family cars.
Helping with the chickens/dogs- feeding, cleaning, fixing broken pens etc.
Cutting the lawns.
Helping construct various items for the garden.
If you like the idea of a varied and busy position this could be the job for you. All applicants must be fit and active, as well as motivated, loyal with a "can do" attitude to work.
Excellent references required.
If you would like to know more about this position, please contact Rebecca Rivett on 07771 655879 or Jackie Frost on 07979 501997 or email info@ruralrecruitmenteastanglia.co.uk