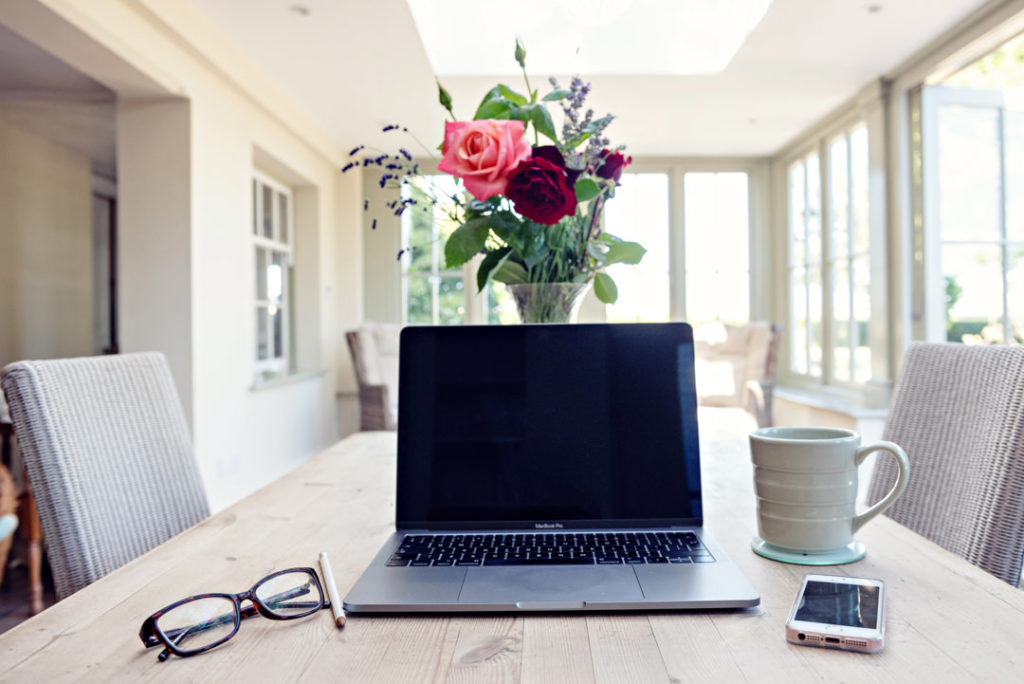 Sales Counter Consultant Position Filled
Posted on
January 1, 2019
Job Type
Full-time / Permanent
---
We are currently looking for a full time, permanent Sales Counter Consultant to work in a well-established and successful Workwear/Engineering showroom on the outskirts of Norwich (airport side).
This exciting opportunity will require the selected individual to meet and greet customers from the moment they enter the shop, until they leave, ultimately ensuring that every customer has an exceptional experience leaving the store delighted with the service provided.
This role will suit someone who has a real passion and enthusiasm for generating sales opportunities by listening, advising, and offering solutions in a friendly yet professional and timely manner.
The hours and days of work for this positon are, Monday to Friday 7.30am to 5pm.
All applicants MUST have proven face to face sales experience and will not be considered otherwise.
Our client is looking for someone who has a friendly, bubbly and professional personality as well as someone who takes great pride in their work. If you have any retail trade counter or sales experience, or face to face customer service then we would love to hear from you
For more information about this position please contact Rebecca Rivett on 07771 655879 or email info@ruralrecruitmenteastanglia.co.uk
Good, reliable and trustworthy references will be required for this role.