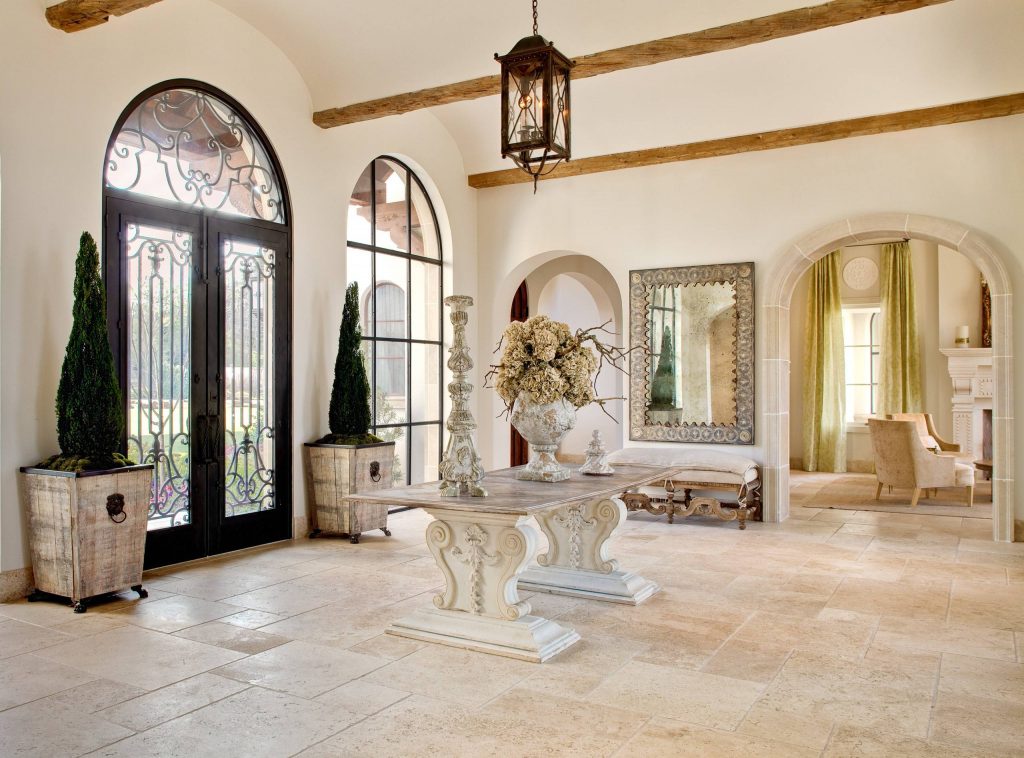 Housekeeper / Cook –Bury St Edmunds, Suffolk  REF 685 Position Filled
Posted on
January 4, 2021
Job Type
Full-time / Live out / Permanent
---
We are looking for an experienced Housekeeper / Cook to join our clients busy and energetic family on the outskirts of Bury St Edmunds. We are looking for someone to work Friday-Monday, 8 hours a day.
Our client has a large and beautiful family home in a rural setting, so a car driver is essential.
You will be required to carry out all housekeeping duties including laundry to a high standard. You will also be asked to prepare fresh meals (as and when necessary).
We are hoping to find someone who is upbeat, positive, and fun to have around. Someone who would enjoy working in a busy household that is not afraid to get stuck in would be best suited.
We are looking for someone who is thorough, unflappable with excellent previous references.
Previous private housekeeping experience a must.
Non-smoker essential
For more information, please contact Rebecca on 07771 655879