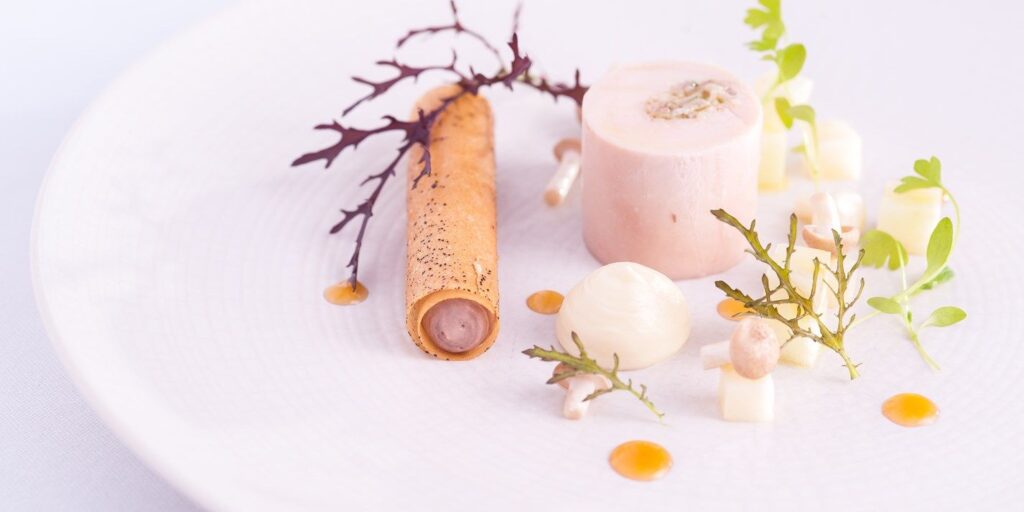 Head Chef, West Norfolk- REF 719 ( Now Filled) Position Filled
Job Type
Full-time / Live out / Permanent
---
**NOW FILLED**
Have you ever dreamed of working with a team of biodynamic growers who grow what you request and bring you the best organic produce straight to your kitchen from an on site small holding? Would you enjoy the challenge of continually updating a seasonal menu that is beautiful to look at as well as delicious and nutritious to eat and would you like to help design and build your own kitchen and your own team and work in a beautiful brand new open kitchen and talk to guests about your passion for food?
We are looking for an experienced Head Chef who is enthusiastic about producing a predominantly vegetarian and vegan menu in the heart of one of the UK's premier staycation resorts. We have a wonderful, young and ambitious team and we're looking for the right person to lead the kitchen team to delivering a high quality of seasonal food straight from farm to fork or plot to plate.
This person needs to be passionate, organised and systematic with a drive to create a name for themselves in one of Norfolk's best locations.
You will work with the Head Gardener and Grower on the vegetable production schedule, incorporating external suppliers where required to maximise menu potential.
You will be in charge of the staff, purchasing, ordering and budgets.
You will be required to:
Plan the new kitchen and order equipment
Drive the recruitment process for the rest of the café team
Plan the menus and work out costs and price points
Set up relationships with local suppliers
Maintain appropriate stocks, products, tools and equipment for your team.
Work with our growers to decide what is grown, what volumes and dates
Prepare and oversee preparation of food to high standards
Help ensure food is seasonal, of known provenance and sourced locally, where possible
Lead service and the team
Build our pantry of preserves, pickles, ferments etc
Job Requirements
Experienced and creative head chef, with minimum 4 years professional experience
A special interest in working with seasonal, sustainable ingredients to create a vegetable-led menu
Experience of developing menus and kitchen processes
A proactive and highly organised approach to work
A love of food, cooking and people
Exceptional guest and customer relations
To ensure that an accurate log is maintained for any purchases and deliveries as per the set standards.
To maintain appropriate stocks, products, tools, and equipment for your team.
Providing creative solutions for gluts in production from the kitchen garden
Creating menus, from conception to completions for retreats, the café and events when required
Ensuring that the day-to-day kitchen and cafe operation runs smoothly.
 Liaise regularly with the Head of Operations to ensure the provision of an all-encompassing.
Service and positively engage with colleagues, guests, visitors, clients, and our service providers to ensure a seamless experience is created.
Support and assist coaching new starters through their probation periods.
Hold monthly team meetings, in collaboration with the Head of Operations, and implement systems to ensure that all relevant information is cascaded.
Assist Senior Management/Partners with any projects, as directed, and implement and feedback on any actions, as necessary.
Ensure that all staff Health & Safety training is completed and updated.
Identify and correct unsafe work procedures or conditions and/or report them to Head of Operations.
Provide reports, as required, in relation to purchasing, wage control and food scheduling. Analysis information and evaluate results to choose the best solution and solve problems.
Perform all administrative duties relating to the kitchen operation.
Assist in other team responsibilities when necessary.
To ensure effective communications within and between teams, be involved in and participate in meetings and team briefings.
To undertake necessary in-house training and any training needs identified in workplace development practices.
Sample and taster menus will be required.
Excellent references a must.
For more information about this very exciting opportunity, please call Rebecca on 07771 655879 or Jackie on 07979 501997