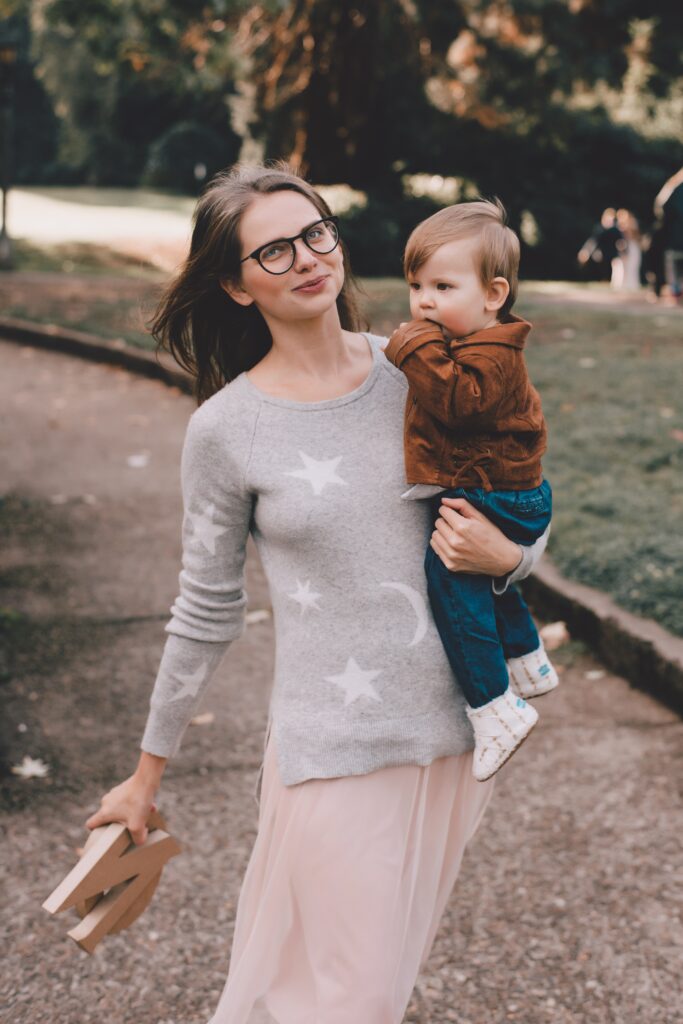 Nanny required- Pimlico, London- REF 740 (Now Filled) Position Filled
Job Type
Live out / Temporary
Role
Nanny / Mothers Help
---
** NOW FILLED**
We are looking for an experienced, temporary Nanny from Friday 30th April- Sunday 2nd May.
This is a live out position and you will be required to look after 3 children between the ages of 4 and 11.
You will have sole charge of the children at various points during the day (s).
Gorgeous working conditions, great rate of pay and lovely, friendly family.
The ideal hours would be;
Friday- Midday-5.00pm
Saturday- 9.00am- 5.00pm
Sunday- 9.00am-Midday
We are looking for an experienced, well referenced and fun Nanny to take care of three wonderful children for the weekend.  Due to regular visits to London, this may materialise into a more permanent role.
For more information about this position please get in touch.
Call Rebecca on 07771 655879