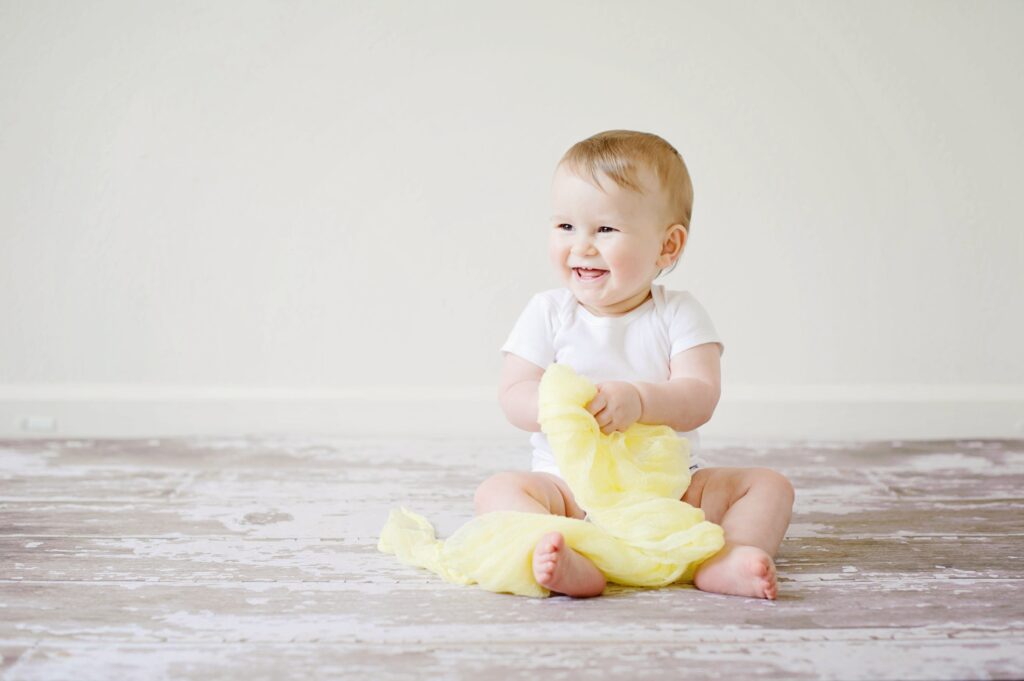 Summer Nanny 10th July- 31st August, Burnham Market, Norfolk- REF 768 (Now Filled) Position Filled
Job Type
Live out / Part-time / Summer / Temporary
---
We are looking for a wonderful, experienced Nanny to look after a 4-month-old baby during the summer holidays. This is a part time, temporary position based near the beautiful village of Burnham Market. The hours are 8.30am-2.00pm Monday-Friday although Monday- Thursday may be an option.
Our client will be working from home and the Nanny will have sole charge of the newborn for the 5.5 hours. The ideal person must be experienced with new-born babies and have held a similar position previously to be considered.
We are looking for someone who loves children, is fun, caring, kind and reliable.
Qualifications are not essential although they would be an advantage.
Glowing references will be required.
Car driver essential due to location.
Polite, well -present person a must.
For more information, please contact Rebecca on 07771 655879 or email info@ruralrecruitment.co.uk