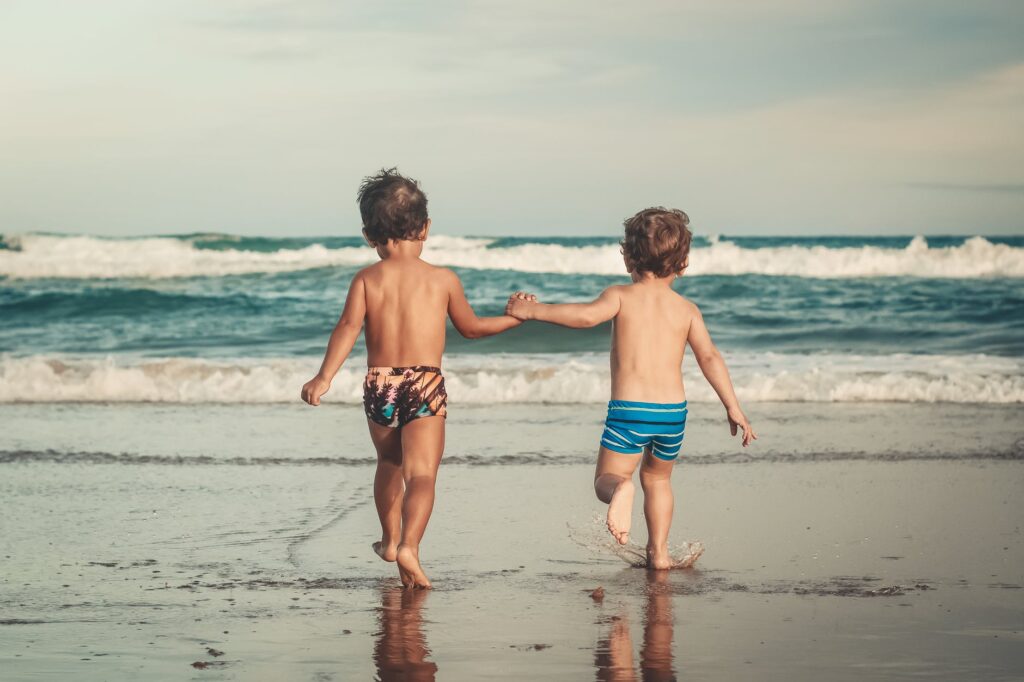 Part time Nanny- Sheringham, Norfolk – REF 779 (Now Filled) Position Filled
Job Type
Live out / Part-time / Permanent
---
We are looking for a wonderful, part time Nanny for 3 full days a week looking after two lovely 18 month old babies.  Both children are very active and are at the age where they love learning and developing new skills, this position would therefore suit and energetic and fun person.
The ideal hours would be:
Monday 9.00am-8.00pm
Tuesday 9.00am-8.00pm
Thursday 9.00am-4.00pm
There could be some flexibility for the right person.
If you are an experienced Nanny and are looking for 3 full days work a week then we would love to hear from you.
You must be experienced, great with children and really easy to be around. Glowing references a must.