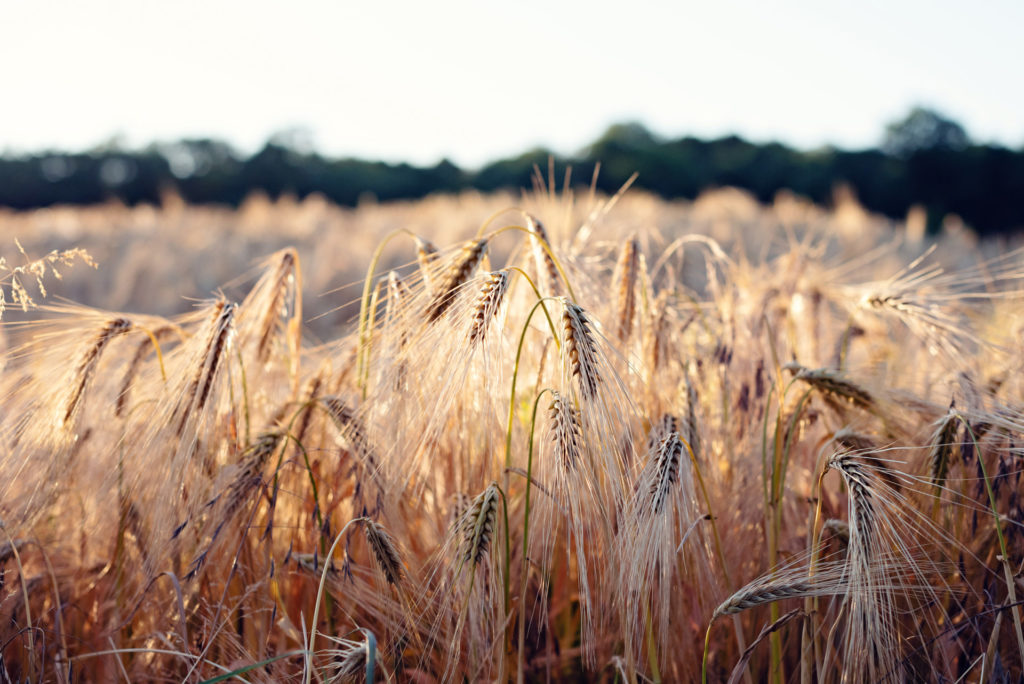 Farm Irrigation Operator Position Filled
Posted on
January 25, 2019
Job Type
Full-time / Permanent / Temporary
Role
Farm Irrigation Operator
---
We are looking for a reliable, local and motivated farm worker to look after our client's irrigation system throughout the summer months. This is a temporary position but could potentially become permanent for the right person.
The hours are 7am-4pm Monday-Friday. Weekend work will be required occasionally and longer hours during harvest are to be expected, so someone who is happy to work extra hours is a MUST.
Irrigation experience would be of benefit but is not essential. Training can be offered.
Our client will need someone who has a driving and tractor licence, as well as some experience on a busy farm.
Good working references will be required for this position, those without will not be considered.
For more information about this position please contact
Rebecca Rivett on 07771 655879 or email info@ruralrecruitmenteastanglia.co.uk