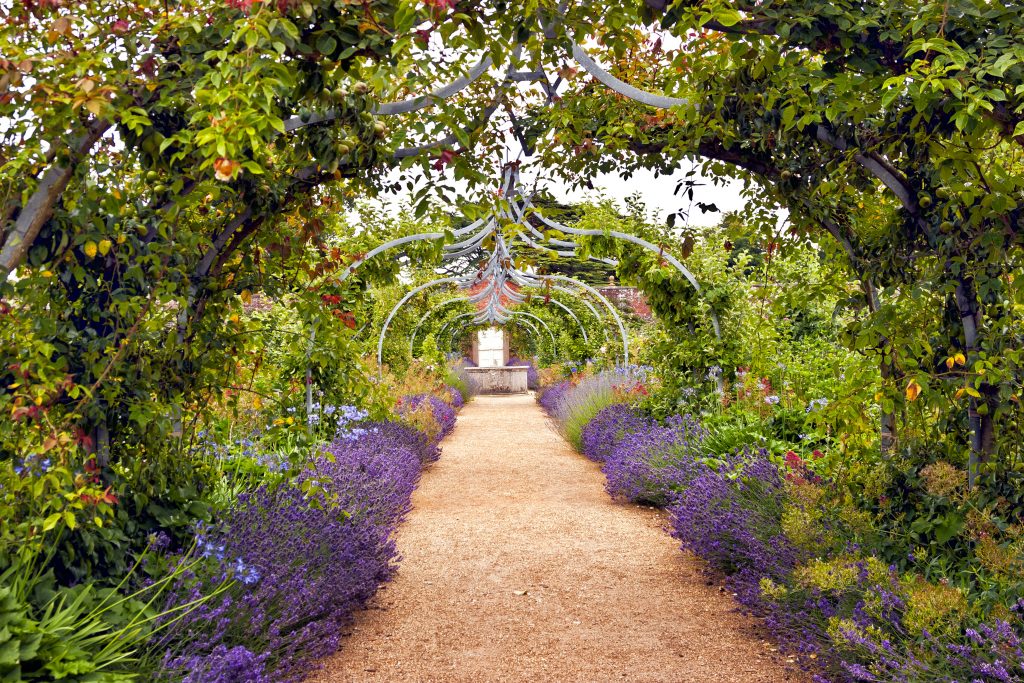 Qualified Gardener- Holt Position Filled
Posted on
February 11, 2019
Job Type
Live out / Part-time / Permanent
---
We have a great opportunity available for a self- employed, experienced, part time, qualified gardener, 3 full days a week at a large family house in North Norfolk.
We are looking to find a highly motivated, enthusiastic and reliable gardener who can assist with a new and exciting landscaping project that is set to start in 6-12 months' time. Initially the selected candidate will be required to work in the current garden alongside the owner, taking care of all the plants, their large green house, vegetable and rose garden, lawns and any additional areas of the 2 acres that needs attention.Our client is hoping to find someone who is experienced within this sector, with a real passion for gardening; they must also be happy taking instruction as well as being exceptionally trustworthy, friendly and approachable.
This position would suit someone who would really appreciate and enjoy creating and maintaining a beautiful country garden to a high standard, and welcome the opportunity to get involved with a large landscaping project.
Qualifications are essential for this vacancy, and those without will not be considered.
Excellent references and a clean driving licence will be required.
If you would like to know more about this position, please contact Rebecca Rivett on 07771 655879 or Jackie Frost on 07979 501997