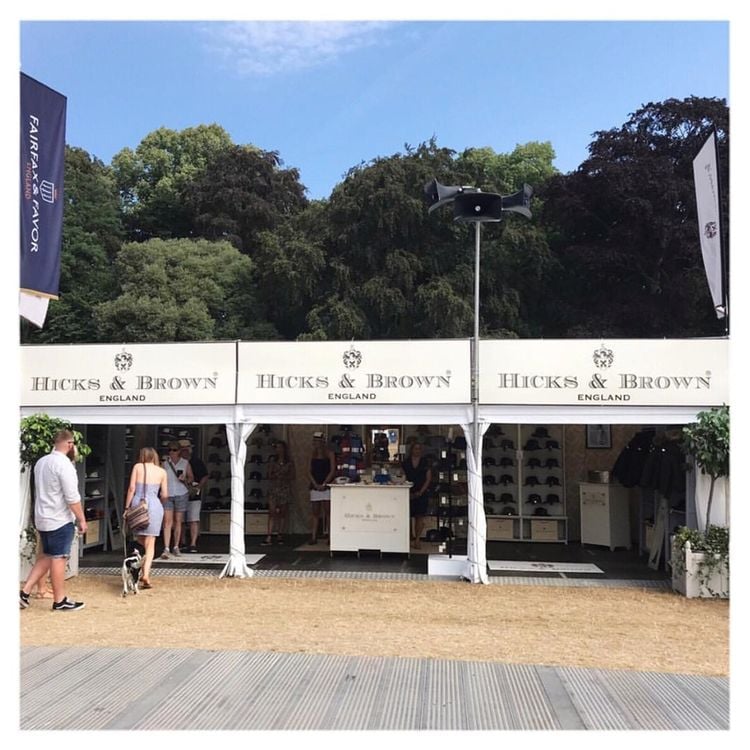 Show Sales Team Members required- REF 996 (Badminton/Burghley Horse Trials, Chelsea Flower show) Position Available
Job Type
Part-time / Temporary
---
Hicks & Brown is a country lifestyle British brand renowned for their collection of hats and accessories. Their products are sold via their website, through independent stockists across the UK as well as at premium outdoor events.
They are currently recruiting for part time sales team members to work at many of the events they exhibit at such as: Badminton Horse Trials, Chelsea Flower Show, The Game Fair and Burghley Horse Trials.
The role will require setting up the tradestand before the event, selling during the show, stocking up, tidying of the stand and breaking down at the end. Hicks & Brown require staff to be able to commit to a whole show, not just part of one. Lovely, hardworking, friendly individuals who ensure the Brand is represented to the highest level is imperative. Relevant sales experience is required.
A day rate is paid plus all accommodation, food and drink provided throughout.
For further details please contact Rebecca on 07771 655879
---