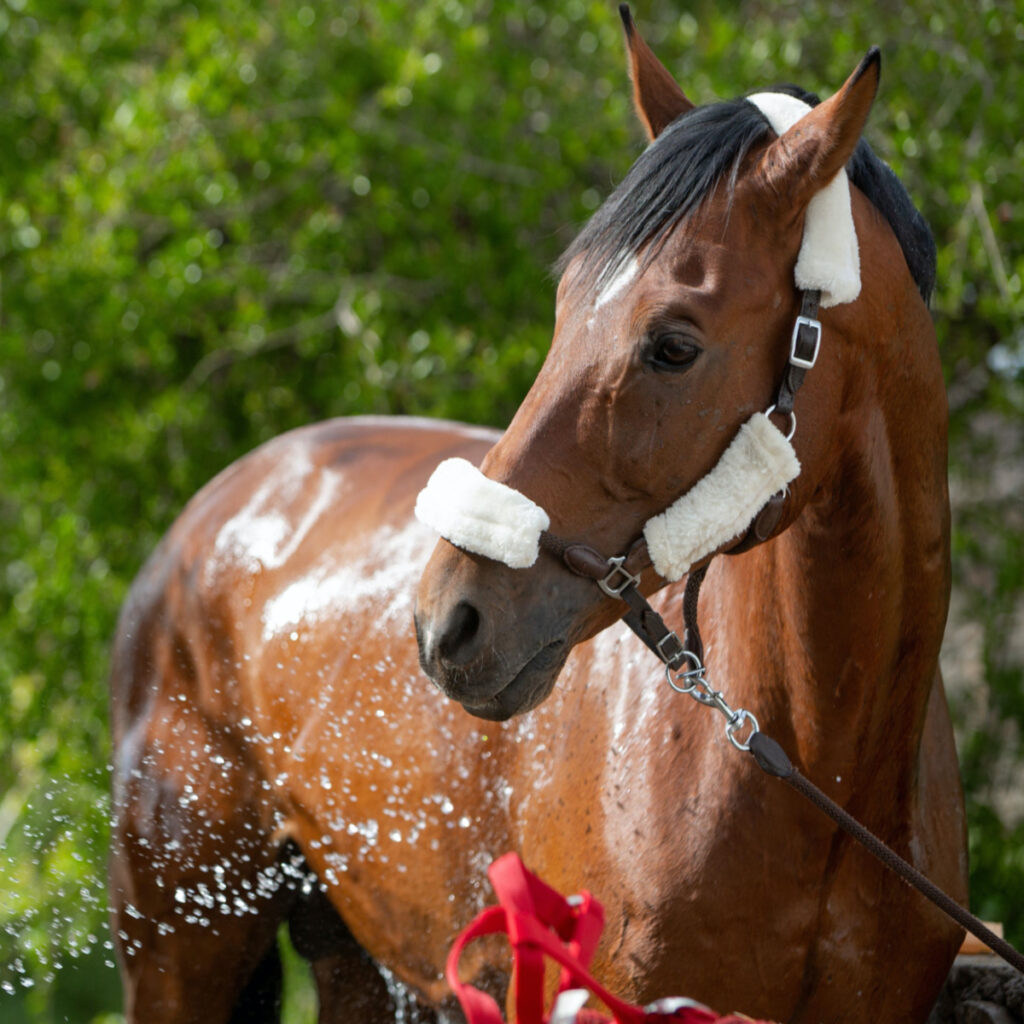 Full Time Groom/Rider-Chippenham / Ely / Cambridgeshire – REF 1067 Position Available
---
Full Time experienced Groom/Rider required for private yard with Hunters, Point to Point Horses and liveries.
The ideal person will be able to carry out all yard duties to a high standard and work well within a small established team.
Reliability , punctuality and a really good work ethic essential.
A good, confident rider is a must to exercise fit hunters and also to carry out fittening and fast work on the thoroughbreds.
Someone who can clip and plait would be a bonus.
Car driver essential due to the rural location and a lorry driver would be an advantage but not a deal breaker.
Hours will be 7am-1pm and back to do evening stables 3pm-5pm. Weekends will be on a rota.
A good salary will be offered to the successful person who can provide fully checkable references.
Start date September 2022
Please contact Jackie 07979 501997 / info@ruralrecruitment.co.uk
---