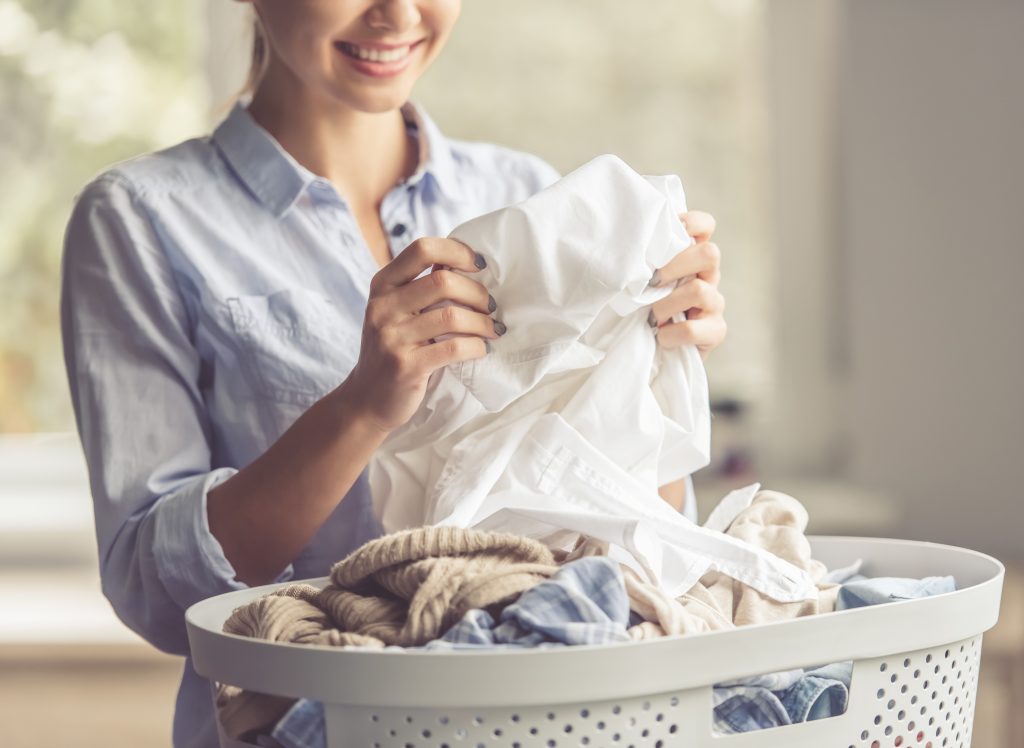 Private Housekeeper- Essex Position Filled
Job Type
Live out / Part-time / Permanent
Role
Cleaner / Housekeeper
---
We are looking for a part time, experienced housekeeper to help out 3-4 hours a day in a beautiful family home.
We are hoping to secure someone who is capable of cleaning a large 6 bedroom house in Colchester / Essex including all household washing and ironing (mainly shirts and family clothing).
Bed linen is sent away to be cleaned, so this element will not be required.
We are looking to find someone who is relatively flexible and happy to help out with occasional school runs and light cooking for the children if and when needed.
The ideal person would be extremely thorough and take pride in their work, making sure that all cleaning duties were completed to a high standard.
Car driver essential due to location.
Clean licence a must.
Previous private housekeeper / family cleaner experience essential.
Great hourly rate of pay.
A minimum of 3 excellent working references required.
Interviewing now, for August start date.
We would love to hear from you if you are looking for a lovely part time housekeeping position near Colchester