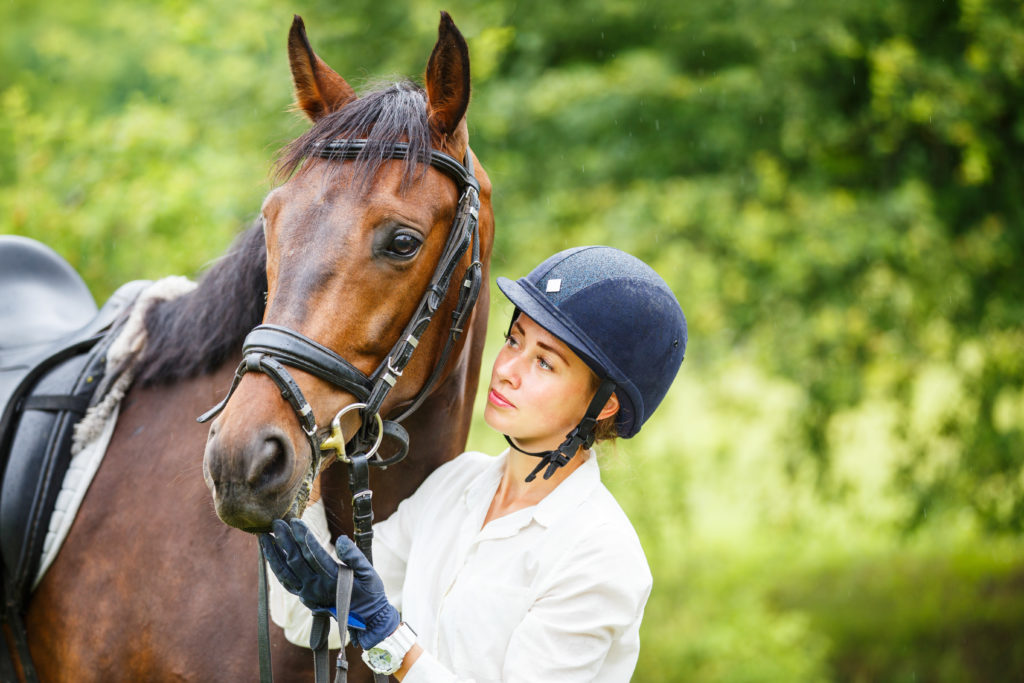 Competition Groom Position Filled
Posted on
September 1, 2019
Job Type
Full-time / Live out / Permanent
---
Full Time experienced competition Groom required for small family eventing yard in village location approx 30 minutes from Cambridge.
The ideal person will be reliable, enthusiastic and be a good team player.
Someone who understands the demands of working with competition horses, maintaining fitness, feeding regimes and must be very organised.
We are looking for someone who can carry out all yard duties to a high standard and have excellent turn out skills (plaiting, clipping etc)
An interest in eventing would be preferred and the ability to groom at events would be great ( studding up, having tack ready, walking and washing off, bandaging etc)
Car driver essential due to location and lorry driver would be wonderful but not a deal breaker.
The ability to work calmly under pressure when the team have multiple rides .
A good rider would be an advantage who can ride 14.2 ponies to 16.2 horses- hacking mostly.
This is not an isolated position as the family are very hands on, so always people around.
This is a great opportunity for someone who would really enjoy working within this successful young team.
Interviewing now for start date asap.