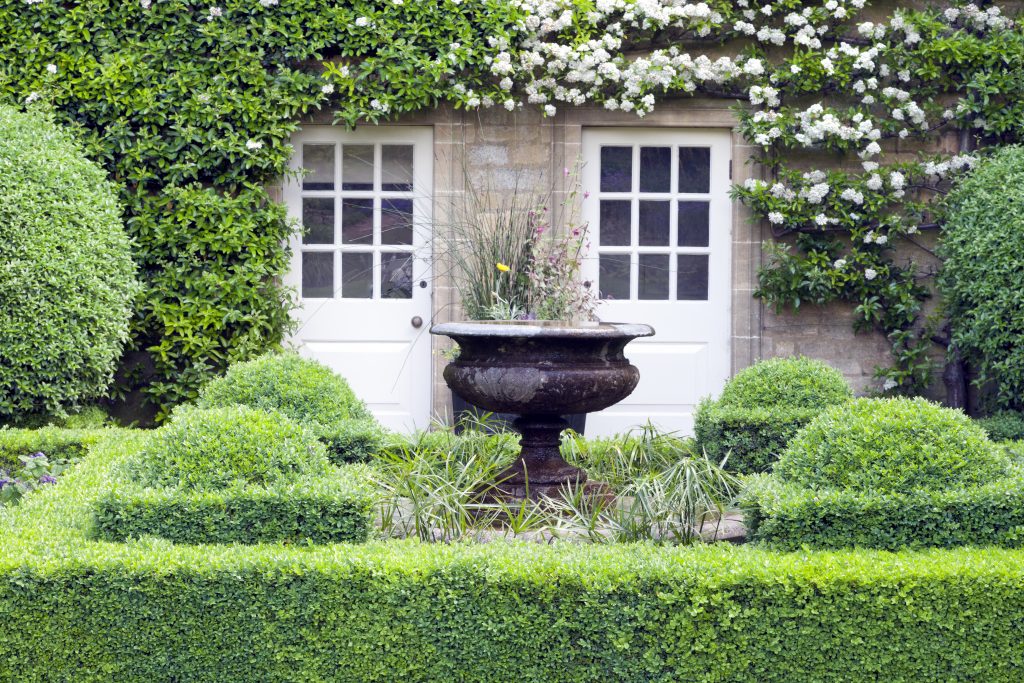 Part Time Housekeeper / Cleaner- 20 minutes from Ipswich REF 503 Position Filled
Posted on
September 9, 2019
Location
Ipswich, Suffolk
Job Type
Live out / Part-time / Permanent
Role
Cleaner / Housekeeper
---
Part Time experienced Housekeeper/Cleaner required for large private country house approx 20 minutes from Ipswich centre.
The ideal person will be reliable and be happy working alone at times keeping a very large , beautiful house clean and tidy.
This would suit someone with previous private house experience who can clean large rooms and keep on top of dust etc.
Someone with a 'can do' attitude who takes a pride in their work and enjoys seeing the house looking good for the family.
Ironing is a big part of this job so experience here essential.
Competitive hourly rate offered.
Car driver and non smoker
Interviewing now for start date asap.