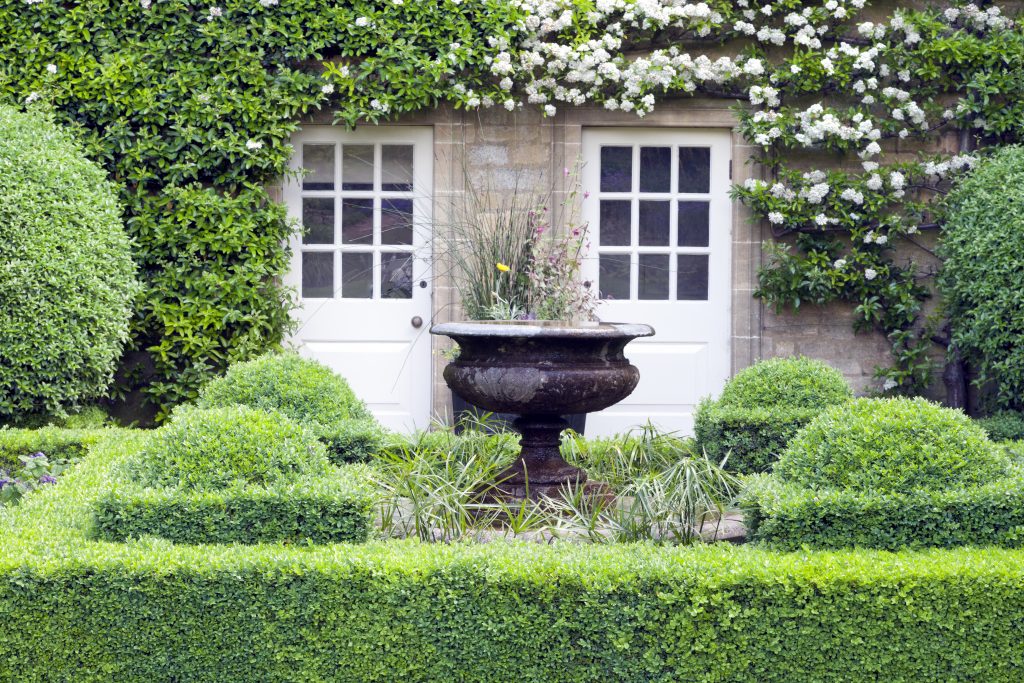 Houseman / Security- Wells-Next-The-Sea REF 515 (Interviews in process) Position Filled
Posted on
September 24, 2019
Job Type
Full-time / Live in / Permanent
---
We are looking for an experienced Houseman to join a fantastic team working in one of Norfolk's finest Estates.
This would suit someone who loves the countryside and coastal living, and is looking for a busy, fast paced, live in position.
Someone who has previous military, security, CCTV or Private Houseman experience would be ideal.
This is a 5 day a week position, based over 40 hours with on call duty required.
We are looking for someone who is physically fit, as some of the elements to this role are quite demanding.
You will be required to assist with a selection of duties to maintain the running of this fabulous estate which is a private family home as well as a large visitor attraction.
We are looking for someone who has a good sense of humour, gets on well with others and is happy to be very hands on to ensure the smooth running of the Estate and all its functions.
Please call Rebecca on 07771 655879