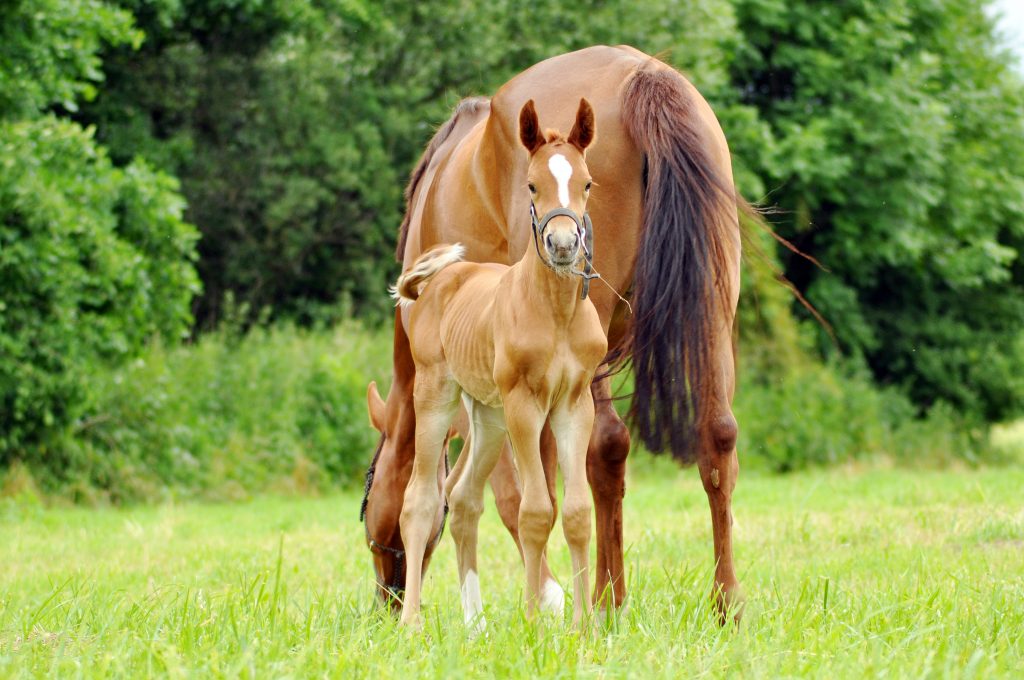 **Rare Opportunity for an Eventing enthusiast** REF 518 (FILLED) Position Filled
Posted on
October 2, 2019
Job Type
Full-time / Permanent
Role
Groom / Rider / Rider
---
RARE OPPORTUNITY FOR AN EVENTING ENTHUSIAST TO JOIN THIS WONDERFUL PRIVATE SPORTS HORSE STUD / COMPETITION YARD IN A SECLUDED PART OF SUFFOLK WITH OUTSTANDING FACILITIES WHICH INCLUDE, FULL SIZE ARENAS,GALLOPS,WALKERS,CROSS COUNTRY COURSE AND THE MOST AMAZINGLY WELL BRED HORSES.
THIS WOULD SUIT SOMEONE WHO IS LOOKING FOR A CAREER NOT JUST A JOB!
WHO WOULD RELISH THE CHANCE TO BECOME PART OF THIS EXCITING INNOVATION.
SOMEONE WHO UNDERSTANDS THE DEMANDS OF WORKING WITH EVENT HORSES FROM FOALS THROUGH TO 4*.
THE REQUIREMENTS FOR THIS ROLE ARE AS FOLLOWS:-
• BRINGING ON YOUNGSTERS
• SCHOOLING THE OLDER HORSES
• CROSS COUNTRY SCHOOLING
• SHOWJUMPING
• HACKING
• REGULAR LESSONS WITH TOP TRAINERS
• LUNGING, LONG REINING
TYPE OF PERSON FOR THIS ROLE:-
• FULLY COMMITTED
• RELIABLE
• A GENUINE LOVE FOR THE SPORT HORSE INDUSTRY
• EAGER TO LEARN, PROGRESS AND IMPROVE
• HAVE EVENTED TO BE NOVICE LEVEL
• A GOOD TEAM PLAYER
• POSITIVE, FORWARD THINKING ATTITUDE
THIS SPECIAL POSITION REQUIRES AN EXCELLENT RIDER BOTH ON THE FLAT AND JUMPING WHO IS LOOKING FOR THE OPPORTUNITY TO PROGRESS WITHIN THE WORLD OF EVENTING.
PLEASE CONTACT REBECCA ON 07771 655879