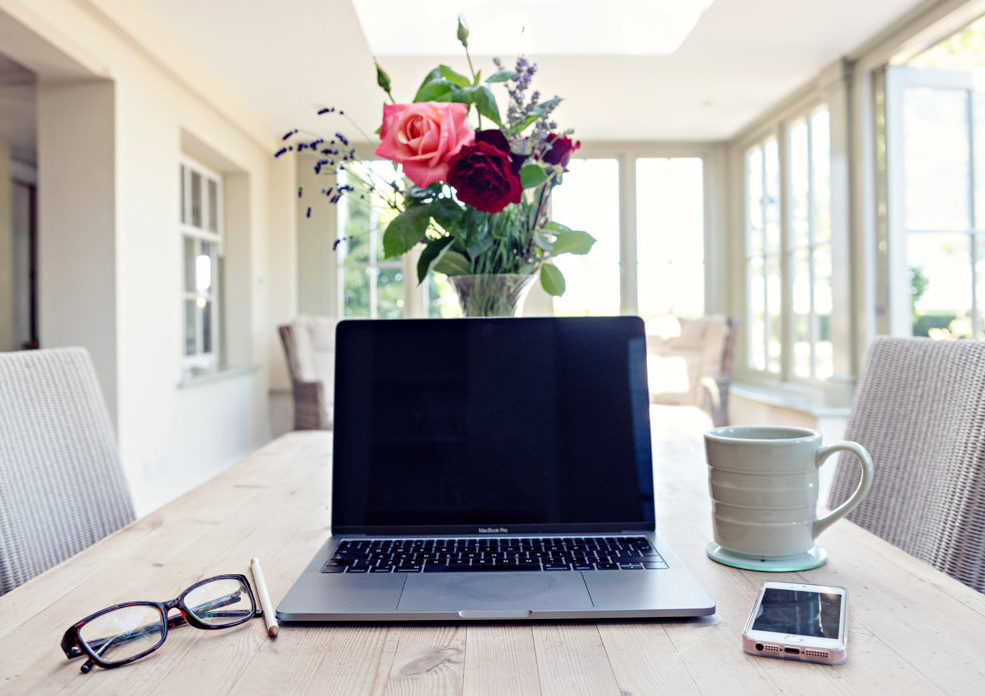 Experienced Bookkeeper- REF 532 ( FILLED) Position Filled
Posted on
October 22, 2019
Location
Framlingham, Suffolk
Job Type
Full-time / Live out / Permanent
---
Experienced Bookkeeper required for established Landscaping Company based near Framingham and approx 15 miles from Woodbridge.
The ideal person will have previous experience working, perhaps in an Agricultural/Farming Business and also be happy working within a busy, rural office.
This is a family run firm employing approx 55 people so someone who can manage the timesheets efficiently is a must. The ability to liaise with other staff and work well within the team is essential.
An experienced bookkeeper who can keep accurate records, issue invoices, chase payments, bank reconciliation ,purchase ledger and all other general bookkeeping duties. A farm secretary who did the farm accounts would be perfect for this role.
Good computer skills are required and good knowledge of Sage.
Ideally this will be a 5 day a week position however someone looking to do 4 days may be considered.
Competitive salary will be offered to the successful person.