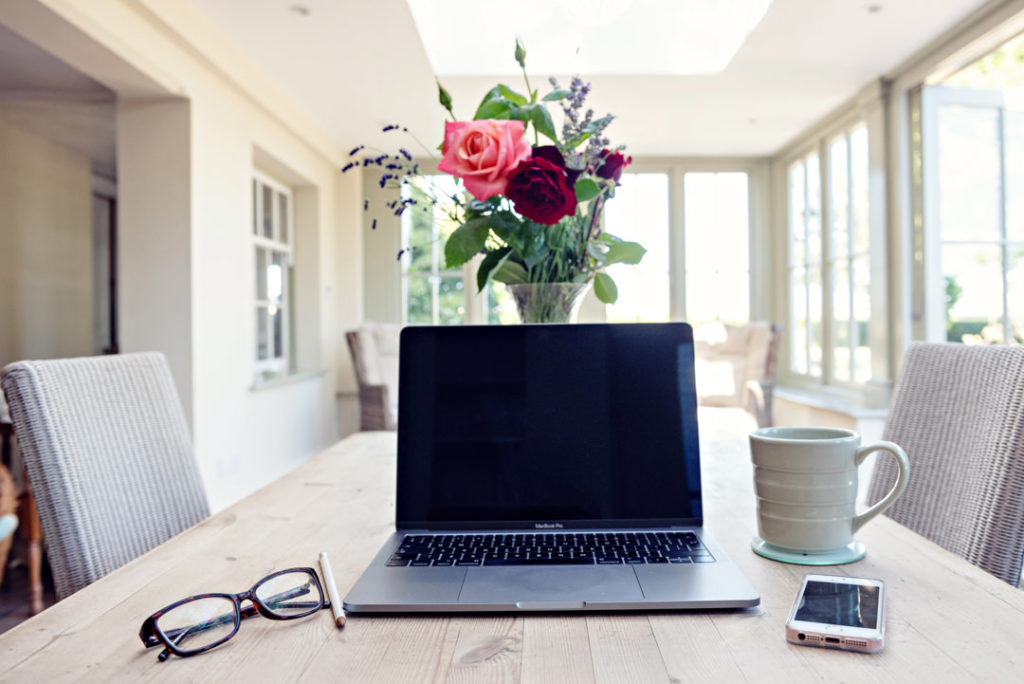 Head Hotel Receptionist – Hadleigh Suffolk REF 549 Position Filled
Posted on
November 26, 2019
Location
Hadleigh Suffolk
Job Type
Full-time / Live out / Part-time / Permanent
---
REF 549
Experienced Senior Head receptionist required for small, luxury, boutique Hotel located near Hadleigh Suffolk.
The ideal person must have previous hotel experience and have excellent communication skills both face to face and over the phone.
Being the first point of contact in this wonderful hotel and restaurant requires the receptionists to be well presented, polite, well spoken with a friendly, welcoming personality.
All the staff working in the hotel offer a professional service ensuring that guests and diners have a memorable experience for all the right reasons and therefore  look forward to returning in the future.
We are looking for someone who can work well within a small established team with great organisational skills and the ability to train, advise and assist other staff members as and when necessary.
Good computer skills essential and accurate record keeping essential. Must be able to work with various IT systems and be confident updating social media.
The successful person will ideally work a 5 day week covering shifts which will include weekends on a rota as obviously this is the busiest time.
Car driver essential due to the location not being on a bus route- there is plenty of free parking on site.