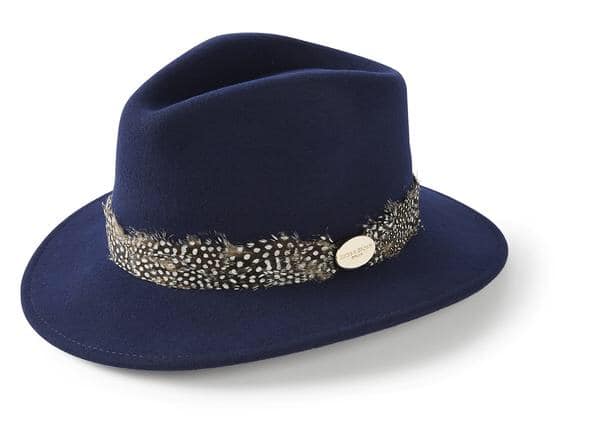 Part Time Office Assistant – Bury St Edmunds REF No 568 – FILLED Position Filled
Posted on
January 10, 2020
Location
Ampton - Bury St Edmunds
Job Type
Part-time / Temporary
Role
Administrator / Office
---
Part Time Temporary Office Assistant required for luxury British clothing business located just outside Bury St Edmunds ( approx 15 minutes).
We are looking for someone to join this small energetic team within this extremely busy office .
This position will include the following duties:
Picking and packing web orders to the general public
Picking and packing larger orders to retailers
Handling returns and exchanges
Updating stock levels on the website
Answering the phone
Dealing with emails
Booking couriers
Dealing with customer enquiries
Checking stock
Assisting with impending office move
Possibility of helping at the shows.
The ideal person will be well presented with a lovely easy to get along with manner. Common sense and high level of attention to detail are essential.
For the right person there is the chance that this role will become permanent in the future and offer a potential to progress within the company.
Ideally the successful person will be able to work 3 days a week- 10am to 4pm ( some flexibility can be shown)
Competitive hourly salary offered
Interviews available immediate for start date asap.
Tel Jackie 07979501997
www.ruralrecruitmenteastanglia.co.uk